About us
Pak Space Ltd (PSL) was established in 2004.  The factory is located on Serem Road off Lunga Lunga road Industrial Area Nairobi. This company was established primarily to produce Corrugated Cardboard boxes. Pak Space Ltd is one of the fastest growing manufactures of corrugated board and carton boxes in Kenya.  From assisting in design, through to product development to volume production, PSL provides a comprehensive array of products and services.  Backed by an experienced team of packaging professionals and state of art manufacturing facility, PSL has an enviable reputation for excellent services, superbquality products and extremely competitive pricing of its products.
Over the years the company has steadily improved its value, capability, quality and range of products, from a paltry production of 200 Metric tons per month, the company can now produce up to 800 Metric tons per month.  This has been made possible by PSL strategy of investing in latest packaging technologies.
A major step forward in technology was achieved in investing in Die cutting technology to cater for the growing need of horticulture, floriculture, fishing industries and trays.  The other investment during the years is the installation of a four colourDigital Printer Slotter Die cutter machine and a fully automatic lamination machine.
Our factory and sales offices are located on Serem Rd. Off Lunga Lunga Road, Industrial Area – Nairobi
Mission Statements
Company Profile
Carton Trays
Carton trays can be used for holding items like bottles, flower vases and other valuables
Chick Boxes
Chick boxes for transporting day old chicks from farms to the markets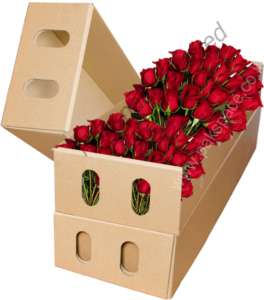 Export Flower Boxes
Quality Custom packaging for flower export
Archive Boxes
For Organising, Storage and transport of Old files and documents in Offices, can also be used at homes for safe keeping of items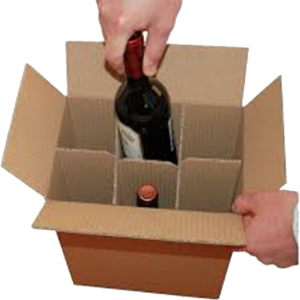 Carton Dividers
At Pak Space Ltd (PSL) we carry a wide range of corrugated shipper boxes and dividers to protect your product while on its way to market
SFK Cardboards
SFK cartons are corrugated cardboard sold as a roll. These rolls display excellent strength and can be used in various
Corrugated Cardboards
Pakspace Limited is the largest manufacturer of corrugated cartons in